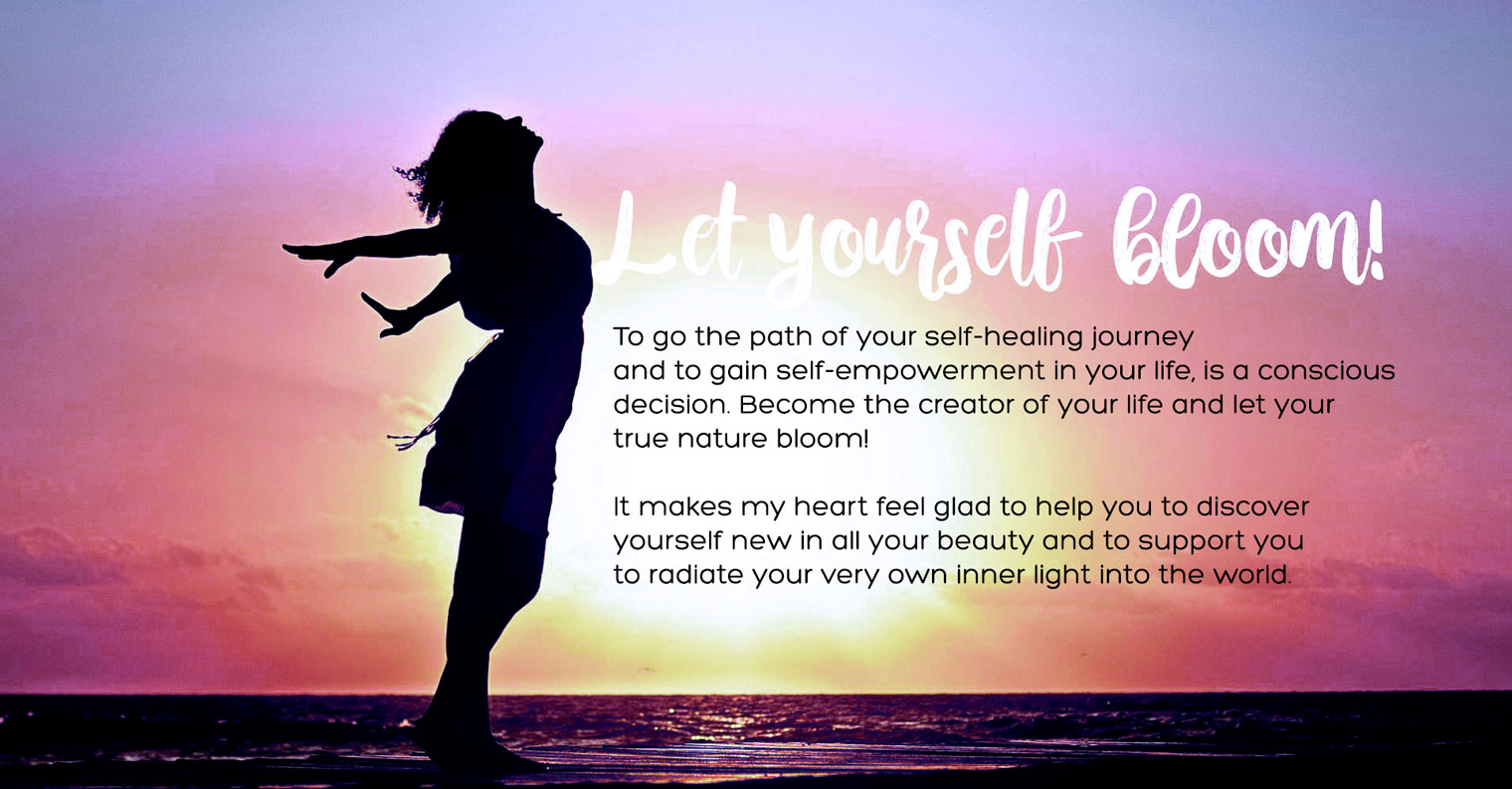 Cycle of a ThetaHealing session
Price:
1 hour – 96 euro
personal – phone – Skype
Please consider: The dates are binding.
If you still can not meet an agreed appointment,
please let me know 24 hours in advance.
* This form of life support does not replace
the diagnosis or visit to a doctor or alternative
practitioner. ThetaHealing® supports causes
of diseases and negative sensitivities in the depths
of our energy system. Physical discomfort,
however, requires additional medical attention.