Mentalcoaching, Thetahealing®, Reincarnationtherapy, ceremonies, shift of consciousness
Me and the world
a metamorphosis from caterpillar to butterfly
We live in a time of great global change. Our system doesn't seem to work anymore, the earth calls us to reconnect with our roots and the peace within us. This is how we can help ourselves, our ancestors and the world to slip out of its cocoon. In this way we can consciously live in harmony with our surrounding and manifest positive change.
Here you will find an overview of all planned and upcoming seminars and events. It is the deep joy of my heart to stimulate transformation and empowerment in you. Find out about the various offers and keep up to date.
Feel your senses awakened and warmly invited!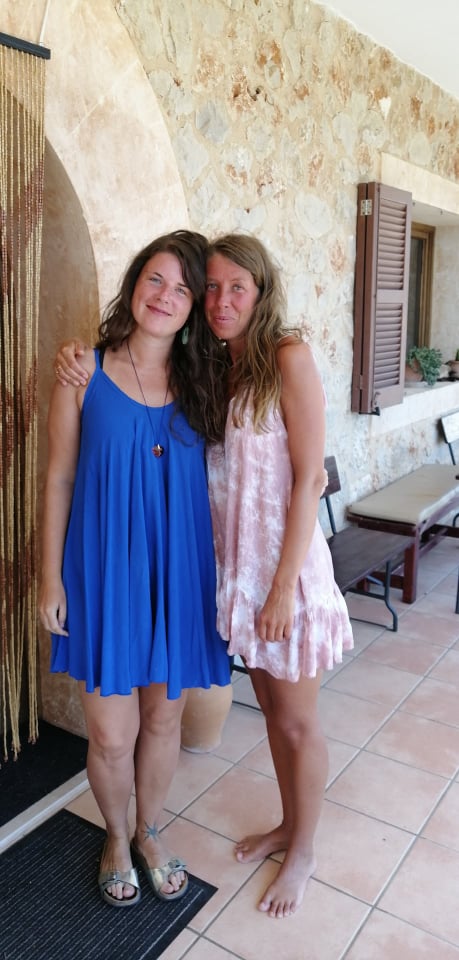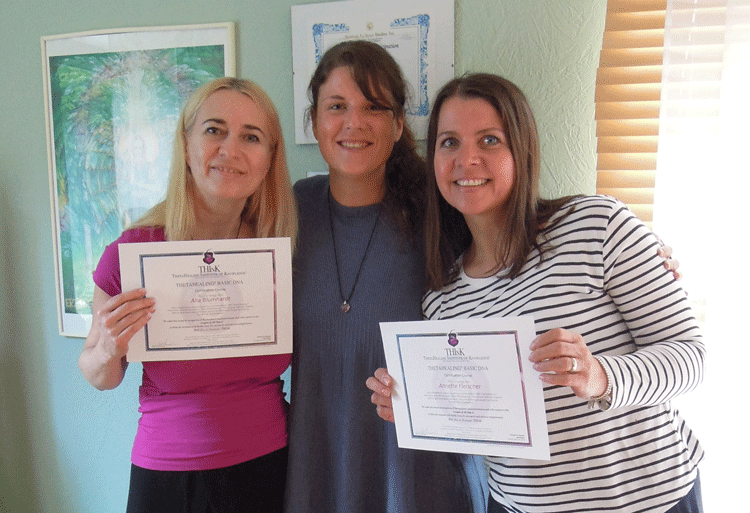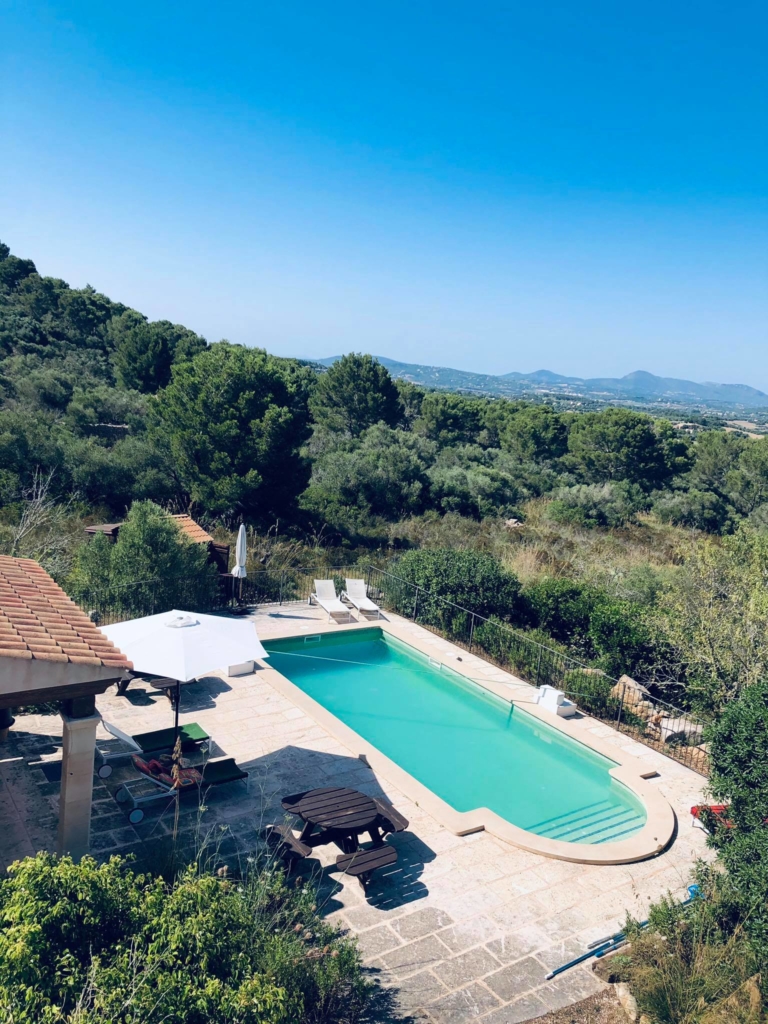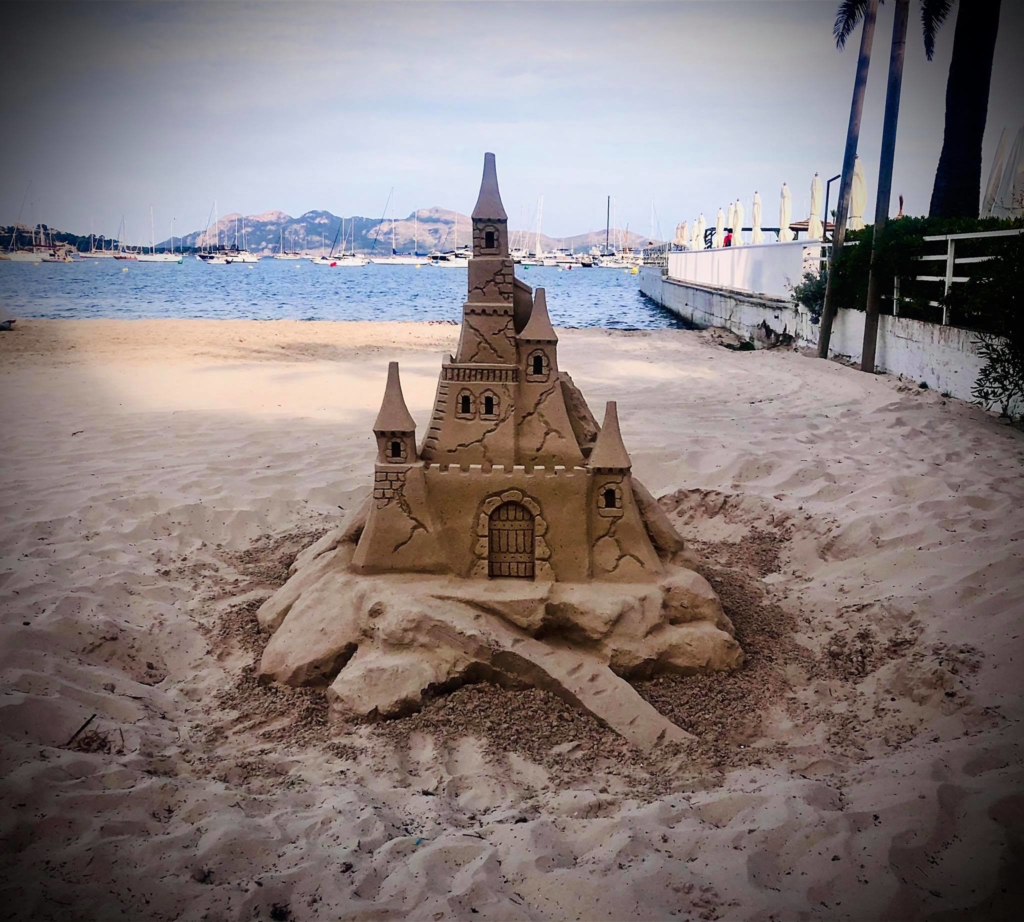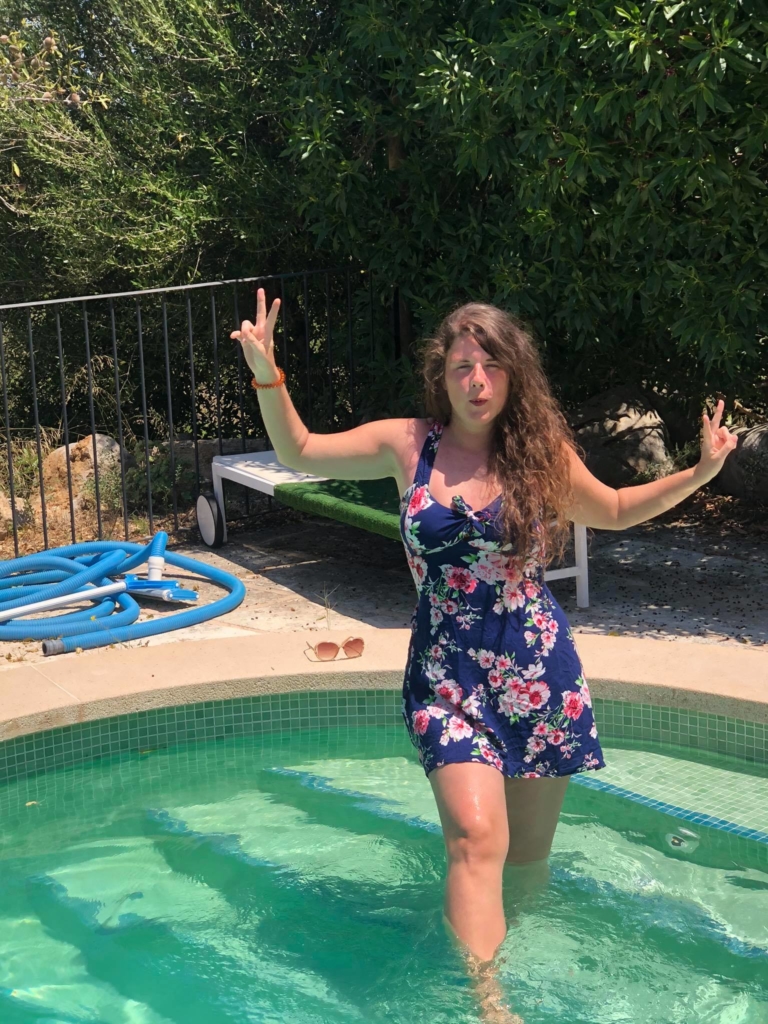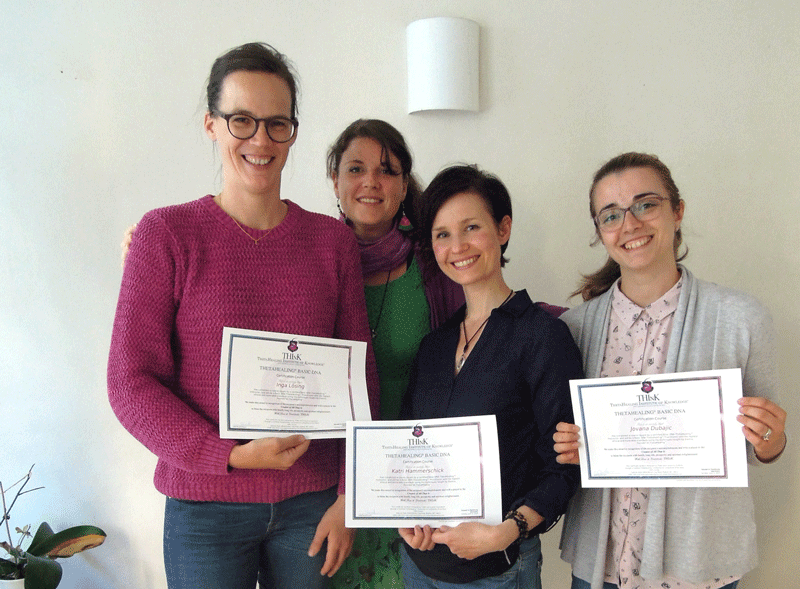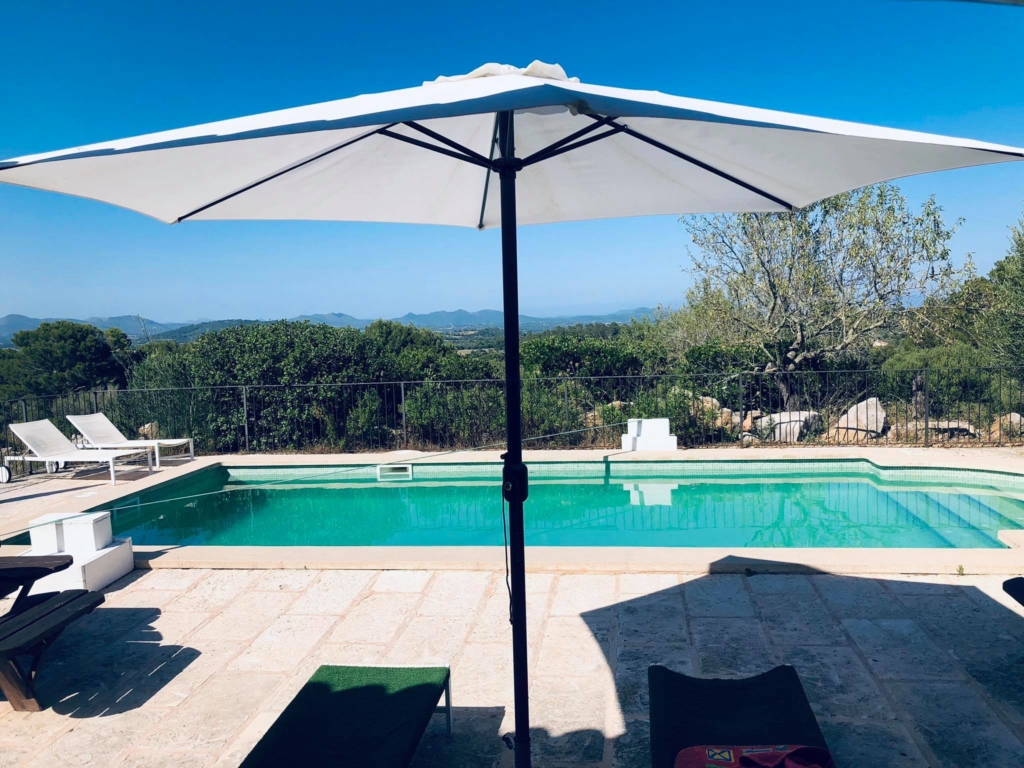 Copyrights
Julia Buschmann
Indigo Sun