Let yourself bloom
"The lotus flower blooms most beautifully from the deepest and thickest mud"
– Buddhist Proverb
The human body has energy centers, the so-called chakras, running along the human spine. Each person has seven main chakras:
the root chakra, the sacral chakra, the solarplexus, the heart chakra, the third eye and the so-called crown chakra. Furthermore, there is the Alpha and the Omega chakra. Each chakra vibrates in a certain color and is associated with organs in the body. The chakras have a significant role in Indian Aryuveda medicine, in Chinese medicine, as well as in yoga. In Sanskrit, Chakra means wheel. These are fine-grained energies that energize our system. Each chakra is assigned to a certain quality.
In an open chakra, the positive qualities will find expression, in an unbalanced, or even locked, chakra the negative aspects of the quality show themselves in our life.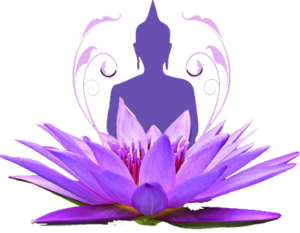 These energy centers will be clarified in the chakra seminars. With the help of a family set-up with playmobile characters, family patterns and themes are tracked in order to elaborate disturbing patterns of faith and old programs. These can be reprogrammed with kinesology and ThetaHealing®.
Each Seminar deals with one chakra and helps you to empty yourself step by step from
what is holding you back to live your divine true nature.
Live your divinity!
LITTLE INSIGHT OF THE DIFFERENT CHAKRAS